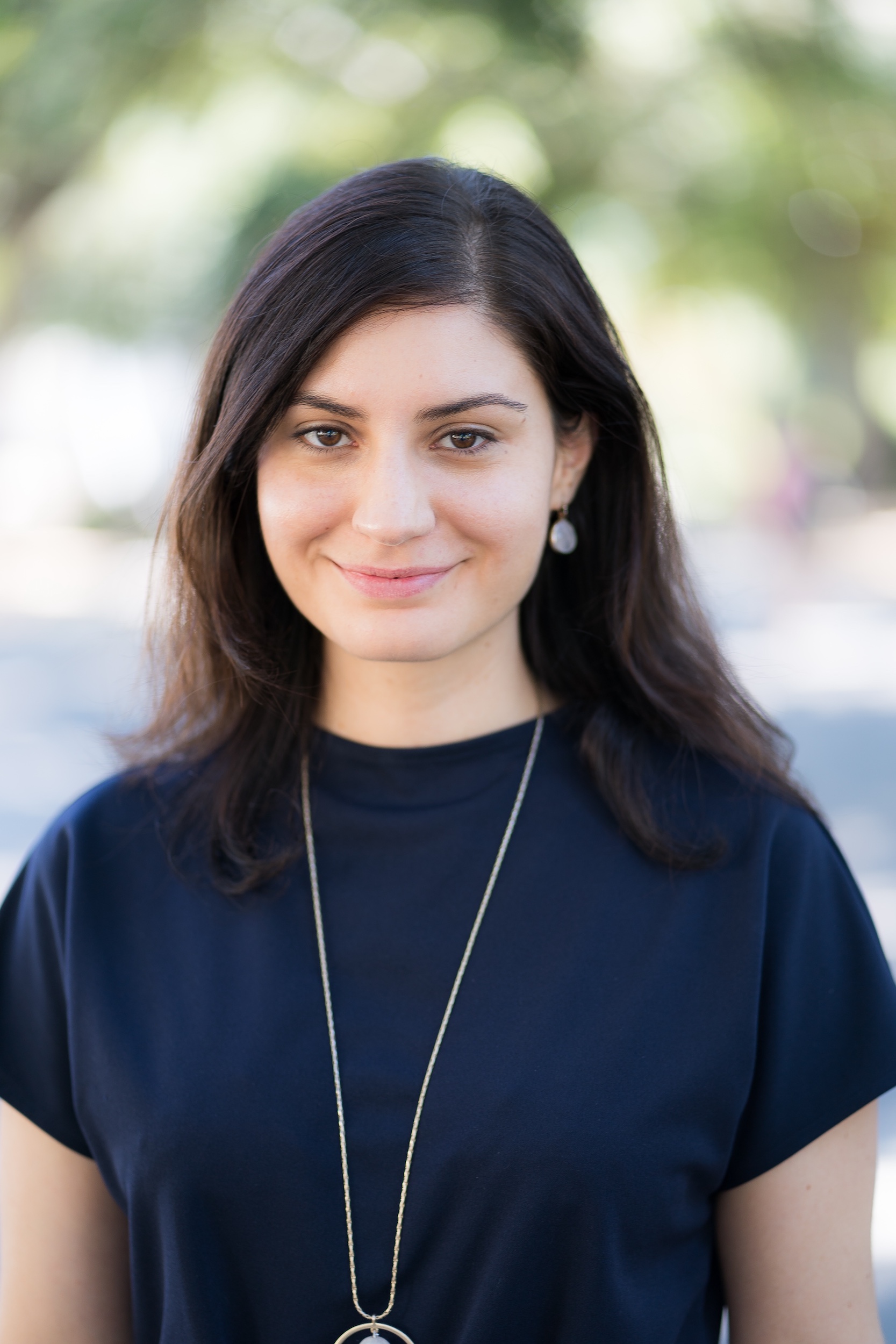 Alexandra Papoutsaki
Department of Computer Science
Pomona College
222 Edmunds
Claremont, CA 91711
(909) 607-0969
alexandra.papoutsaki@pomona.edu
Office Hours: M 11am-noon F 1-4pm
I am an Assistant Professor in Computer Science at Pomona College. I received my PhD from the Department of Computer Science at Brown University, under the guidance of Prof. Jeff Huang. I completed my masters at Brown while working with Prof. Benjamin Raphael and hold a B.Sc. from Athens University of Economics and Business.
My research focuses on democratizing eye tracking by using webcams found in laptops, tablets, and mobile devices. My goal is to provide an enhanced user experience by combining cursor, touch, and other user interactions. I am also interested in crowdsourcing, self-experiments, and computational biology.
This fall semester I am teaching Data Structures and Advanced Programming (CS 062) and two sections of CS 190, a senior seminar for computer science.